You CAN fit into your high school jeans.
Losing weight just got easier: a fun food journal with a twist!
---
*** How It Works ***
Snap Photo
Whenever you eat, take a picture of it.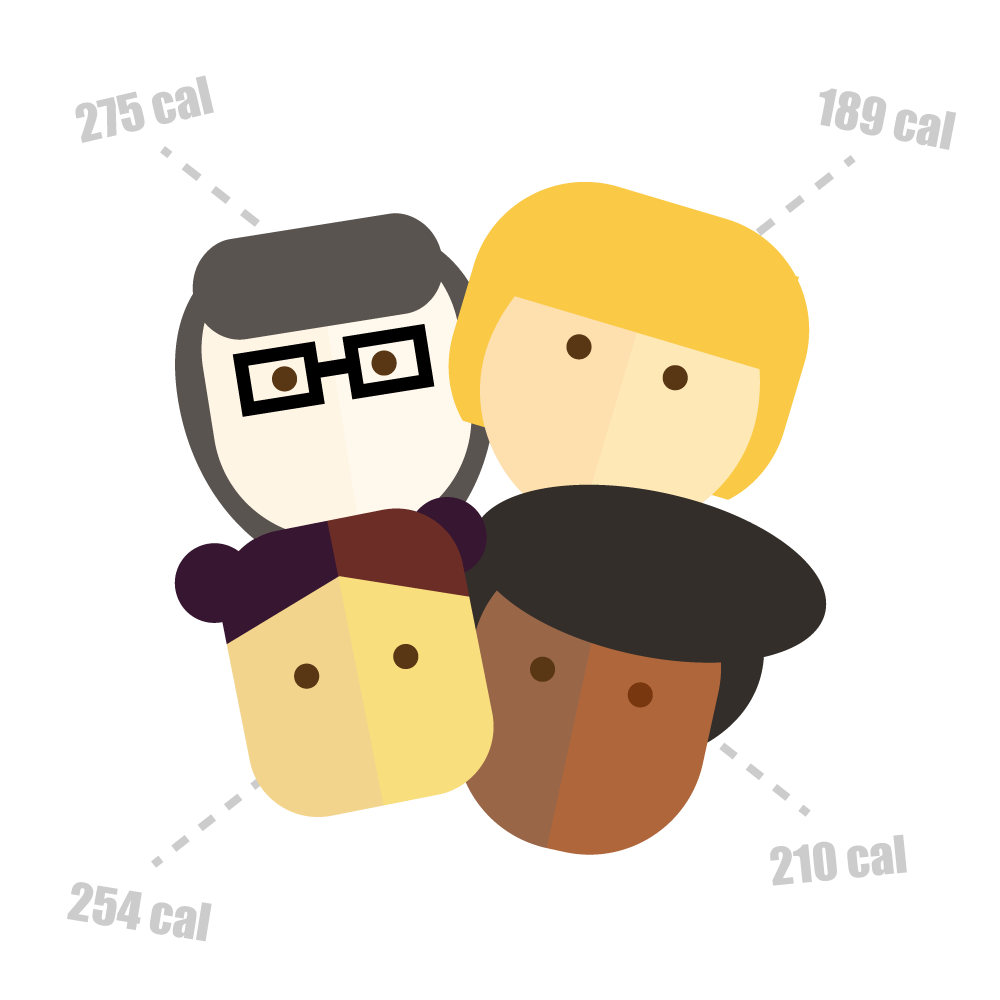 Your Friends Guess
Your friends guess how many calories your food has.
Poof! Calories Counted.
It's fun and easy! With our machine learning, the more friends you have, the more accurate your calorie estimates!
---
---
---
---
Try it: How many calories?
---
You're going to need new clothes.
Tracking your food is like magic with Tasty Time!
---