Sweet Beginnings…
by connie
August 16, 2016
---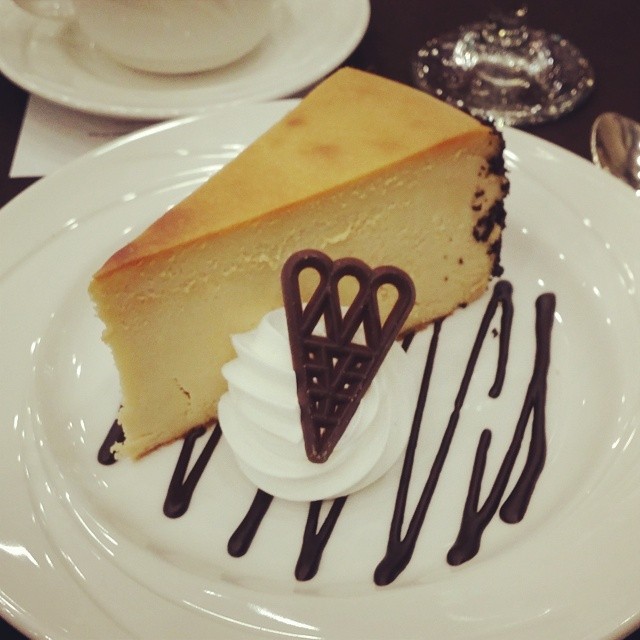 It all started with this cheesecake.
In March 2016, I posted this cheesecake on Facebook and Instagram with the caption:
"I really shouldn't have… how many calories do you think I ate? Comment your guess!!"
Normally, my posts generate little in the way of comments or response, but this one felt different. Immediately, friends commented and guessed. While it was no viral kitten video, it sparked an idea in me. What if counting calories was as simple as snapping a picture of your food? Immediately, I started working.
Today, I'm happy to announce the first version of our product, an Android app that lets you capture and share your tasty food memories with friends and family, while an AI helps you identify your food and track calories with ease.
We are launching it as a closed alpha in Android at the moment, so if you are interested in being one of our first test users, please contact me at support@tastytime.com.
For Apple users, an iPhone app is on its way later this year, so stay tuned by following us on our Facebook page.
We're super excited to show you what we can do to help you capture delicious food moments (like that awesome birthday dinner) and achieve your lifestyle goals (like fitting into your high school jeans)!
Cheers,
Connie