About Us
Tasty Time is handcrafted in Lake Tahoe, Nevada.
---
What We Stand For
We believe that when we eat, we should eat super tasty or super healthy. No compromises. Don't eat 💩. Compromising tastes like 💩 or is 💩 to your body. Just don't eat 💩.
We make it easy to not eat 💩.
Who We Are
Connie Chang, Our Founder
Besides cooking, collecting cookbooks, and sewing, Connie is focused on the future of food and how technology can help us. Raised in Silicon Valley, she studied mathematics at Santa Clara University. After college, she worked as an actuarial analyst for Anthem Blue Cross, one of the largest health insurers in America. Beyond Tasty Time, she likes reading and hanging out with her husband and five chinchillas.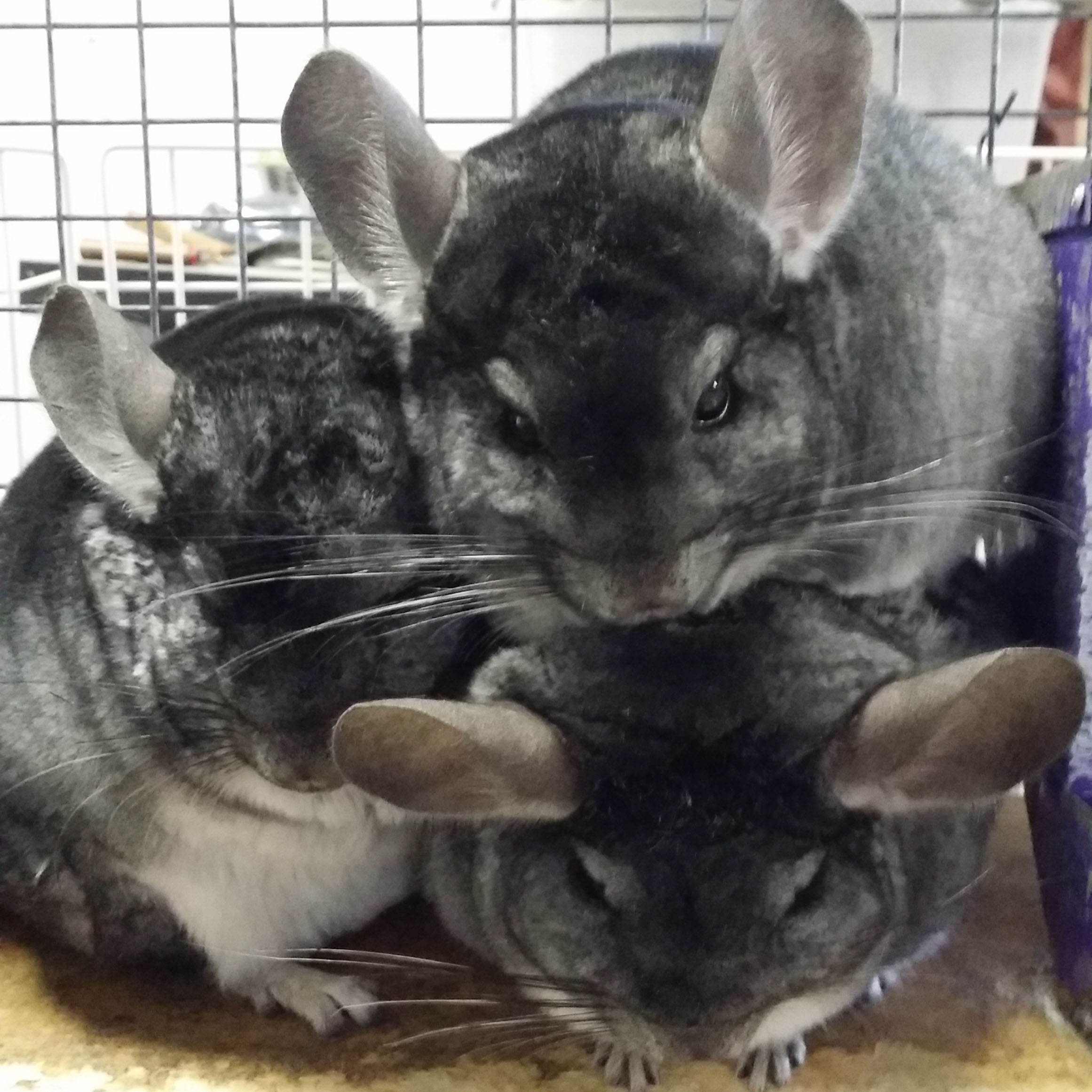 If you have any questions, comments, suggestions, please contact us.